Home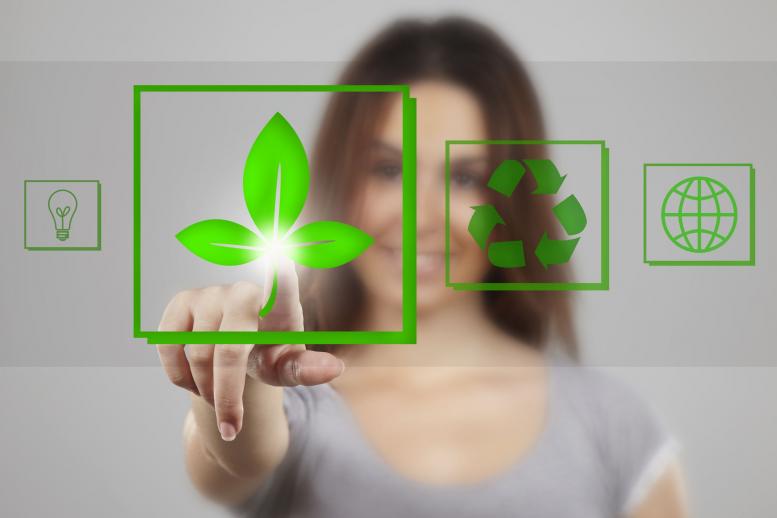 What We Offer

Recycle computers, electronics, appliances & batteries

Recycle EPS Styrofoam, XPS Insulation Board, & EPE Spongy Foam

Recycle Corrugated Cardboard, Pellet Fuel Bags, & Fluorescent Lamps

Secure On-Site Hard Drive Destruction

Mattress, Furniture, and Pallet Recycling

100% Domestic CRT Leaded Glass Recycling

Certified On-Site Refrigerant Evacuation of All CFC Devices
Whether you are a resident or business, we can help you do right by recycling your material!
---
!!! Town Transfer Stations !!!
We encourage you to contact us for reliable service of your towns electronic materials and #6 EPS or Styrofoam from your local yard.
We service MA, CT, VT, NH, RI, and NY

---
Expect the Highest Standards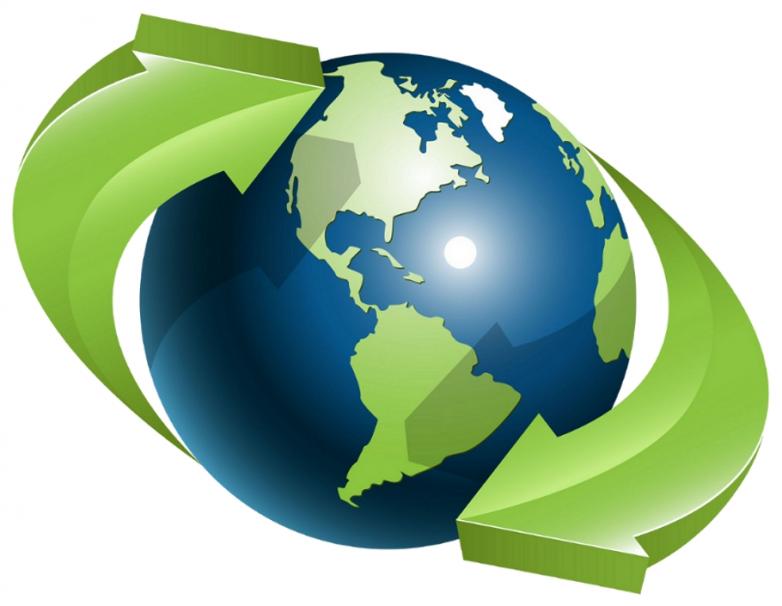 Our vision is clear. We hold ourselves and our downstream vendors to the highest standards. We are proud to model our business and partner only with R2 Certified, or e-Stewards Recyclers. "R2 is the leading standard for the electronics recycling industry setting a high bar for practices that protect the environment, human health, safety and the security of the recycling process." -R2Solutions.org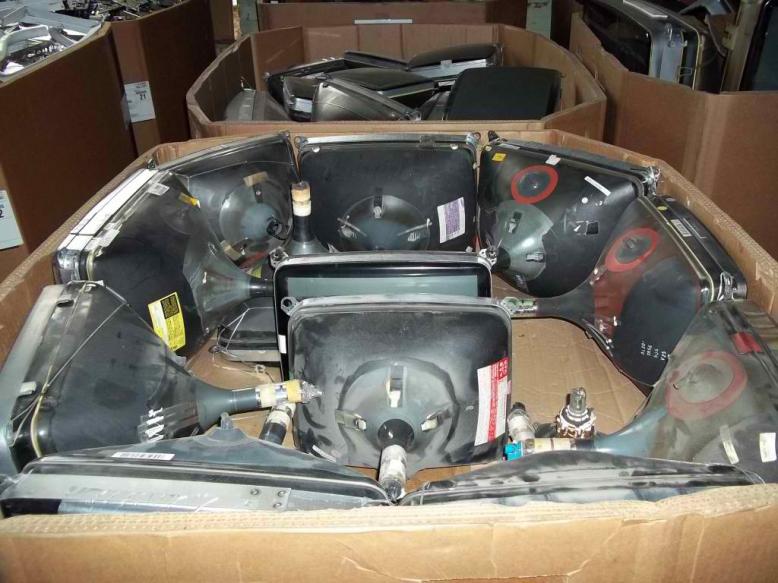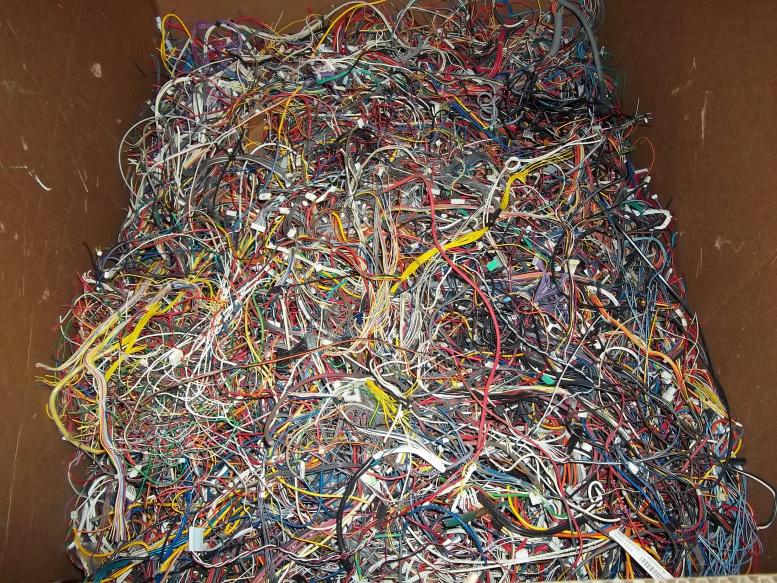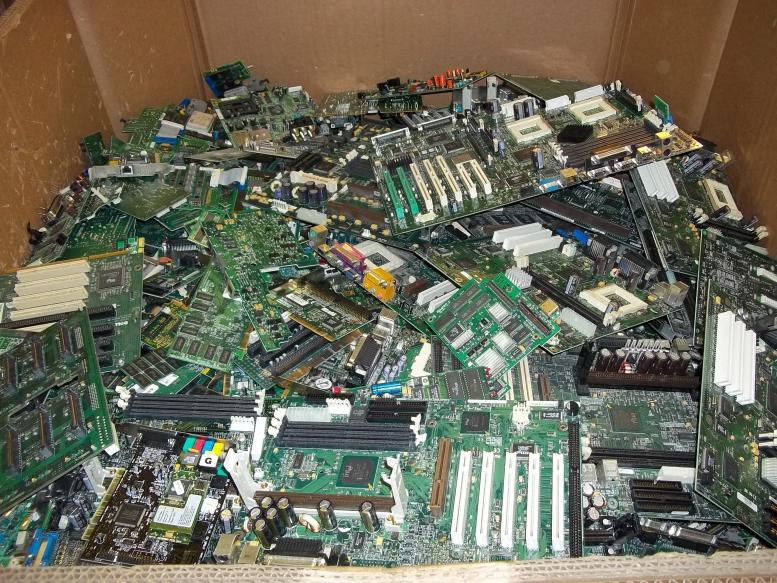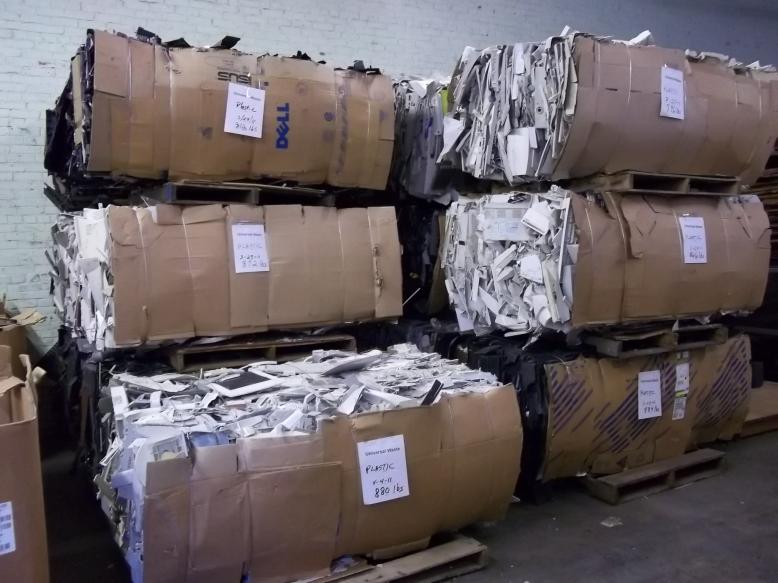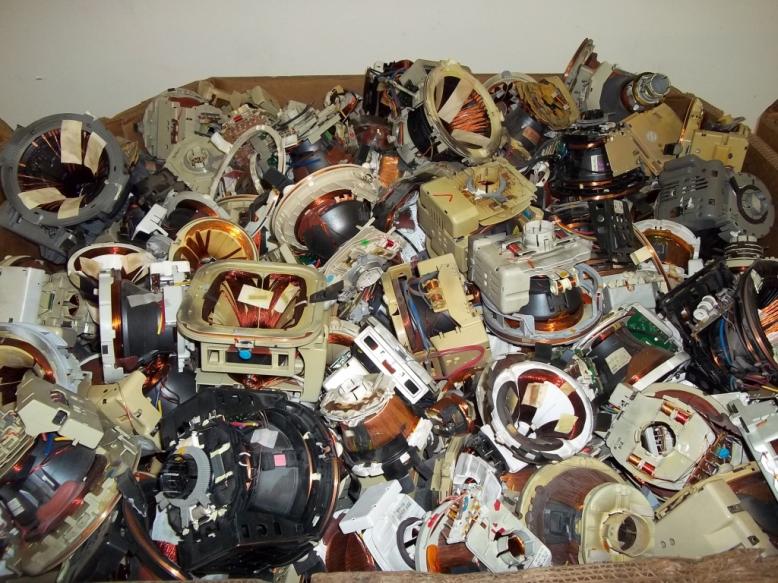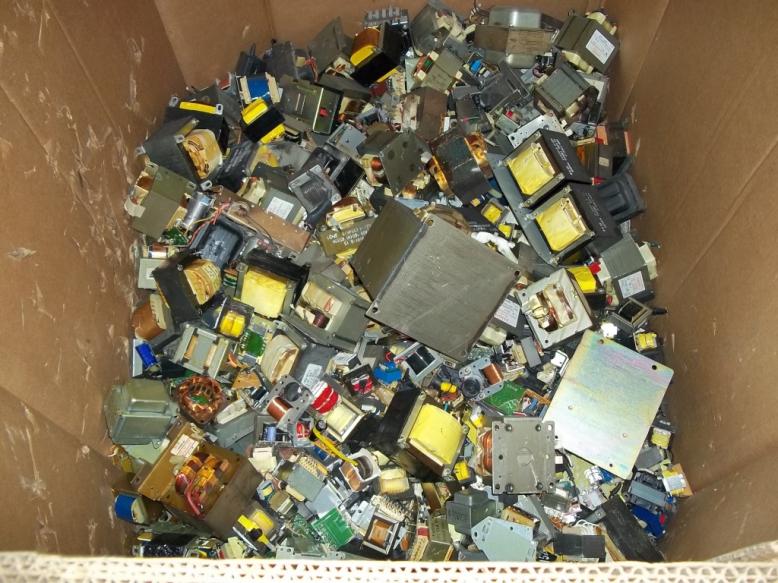 This is what we do. Complete tear down, sortation and separation. The process is clean, safe and secure. Components such as these are sent to our downstream partners so that they may be appropriately recycled.
Join or Follow Us!